WELCOME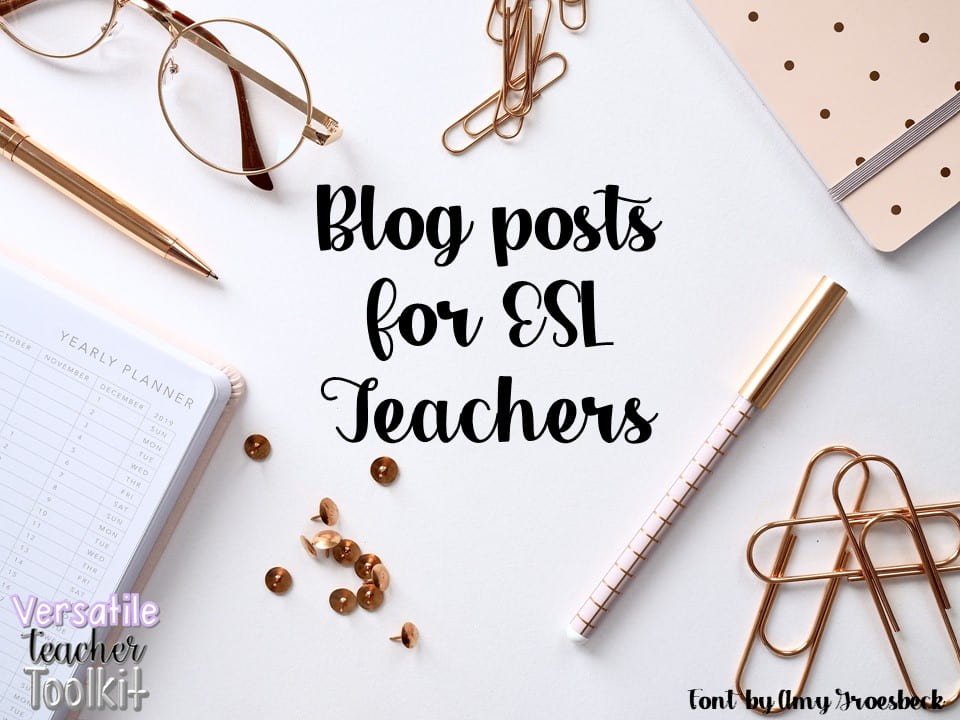 Have you ever felt that you could offer so much more to your students and be more creative in the classroom if you created your own lessons that respond to your learners' needs? Well, this is me! I have always been busy designing teaching resources for my students, and I just cannot stop. Curriculum design is truly my passion, and I have this urge to share my creations and help other devoted and busy teachers. Therefore, I have created this blog to share some useful teaching tips and teaching materials so you can offer better learning experiences to your English language learners. 
I believe we can all agree that our love for educating children or young adults makes us these passionate, inspiring and engaging teachers. We commit ourselves to be great educators, but we also need to sit back and focus on things that make us happy and healthy: our family, friends, hobbies, vacations, and everything that makes us feel cheerful.
Are you a devoted teacher, but planning, creating and grading are tasks that have become too overwhelming, or are you a new ESL teacher searching for practical ideas and resources? Whether you are a veteran or a first-year educator, I hope you will find here plenty of useful teaching tips and resources for your middle or high school ESL learners.
Happy teaching!
Kynga C. 
Browse topics on this site